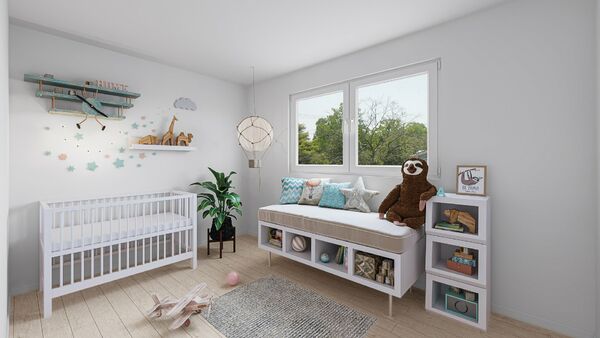 Situation
Ormône is the southernmost village of the commune of Savièse, situated at an altitude of 768 meters and to which are attached the hamlets of Diolly and La Muraz.

As of December 31, 2021, 1142 inhabitants live in Ormône.

The village of Ormône is the gateway to the commune coming from Sion. A long central street, commonly called the "old road to Savièse", runs through the village, giving a glimpse of the typical and authentic buildings belonging to the commune's past. This historical heart has been surrounded by numerous residential areas where individual houses and apartment buildings are mixed.

At the north-western exit of the village, the village chapel sits discreetly next to the school house. To the west of the village is the plateau of Lentine which majestically overlooks the town of Sion.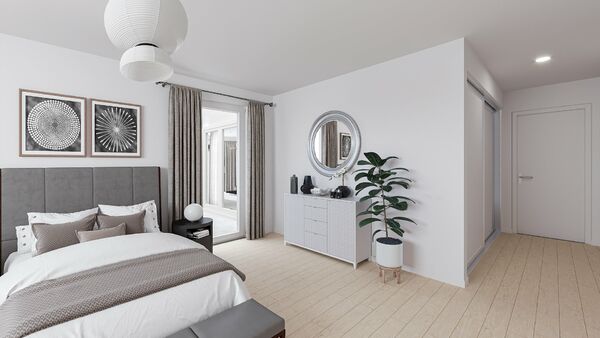 Municipality
Located on the right bank of the Rhône, the commune of Savièse is bordered on the east by the Sionne valley and on the west by the Morge valley. The source of the Sarine is located on its territory. To the north, it is bounded by the Bernese Alps and is connected to the Bernese Oberland by the Sanetsch Pass.

In short, it is located on a beautiful sunny plateau above the city of Sion and is one of the great wine regions of the canton with an imposing terraced vineyard.

You will also discover its cultural animations, its famous bisses, its local products and its incomparable landscapes dotted with picturesque hiking trails.

This commune is a group of charming villages scattered on the hillside with the names of St-Germain, Chandolin, Drône, Granois, Ormône, Roumaz, the hamlets of Vuisse, La Muraz, La Sionne, La Crettaz, Prinzières, Monteiller, Diolly, Binii and Mayens de la Zour. With a surface area of 7'109 ha, the Commune of Savièse is one of the great wine-producing regions of the canton with its 274 ha of vineyards.

Schools/childcare
Students living in the commune of Savièse have the opportunity to complete their compulsory education in the commune. Thus, from 1H to 11CO, they climb the school ladder in the company of their classmates.

The Moréchon school center in St-Germain has an elementary school and an orientation cycle. Pupils from 1H to 4H attend the village schools in Chandolin, Ormône, Drône Granois and St-Germain.

For the youngest, a crèche as well as UAPE classes are located in the commune.